Online Sleep Apnea Doctor
What to expect when you make an appointment with eSleepCenter virtually from the comfort of your home?
You can access your patient portal (Secure and HIPAA compliant), where you can upload your contact and medical history and electronically sign consent forms giving us your permission for the Sleep Doctor to see you via Tele Medicine(Audio and Video), review your medical history, listen to your concerns and provide you with a comprehensive written consultation with assessment and recommendations. The Sleep Doctor will explain the diagnosis and answer any questions you may have.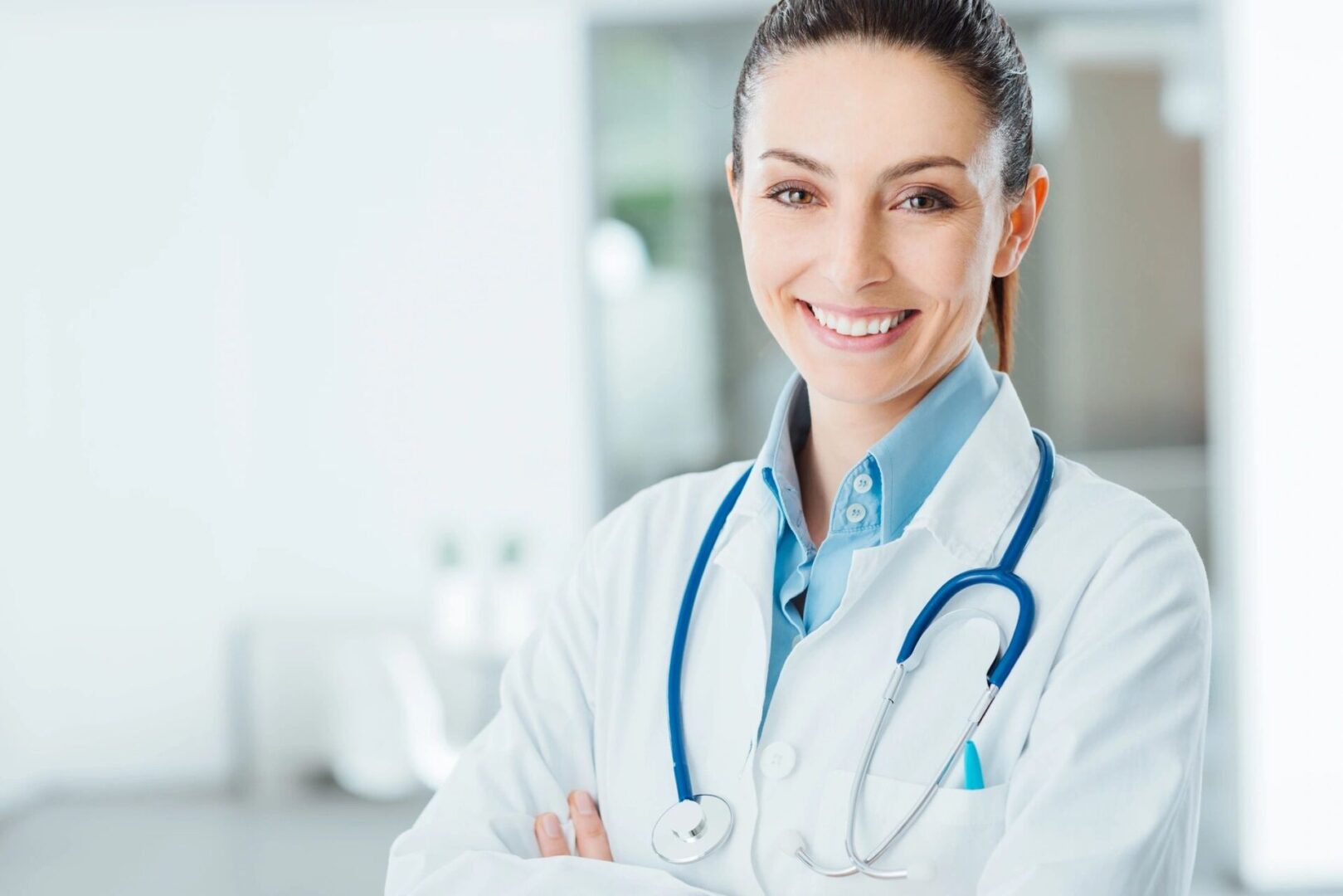 Do you accept my insurance?
eSleepCenter is not contracted with any insurance or third-party payers. What this means to you is that there is no red tape, copays, long wait times for appointments, and no expensive in-lab sleep study tests.
Do you sell Sleep study equipment or CPAP machines?
We provide expert medical consultation and that's all you pay for.
If home sleep testing is indicated, you can choose where you obtain it.   We are clinicians and we don't sell you any products. We provide you with a detailed written consultation note and a prescription and you choose where and how you purchase any CPAP equipment when indicated.
Do you offer contracted services to employers?
Yes. If you are an Employer or an Association, please contact us to know how you can offer Sleep Medicine services as a benefit to your members.
Do you offer pre-operative Sleep Consultations?
Yes. Please call for a Sleep Medicine consultation prior to any procedure or surgery including bariatric surgery, or transplant surgery.